Coming up with a great idea, and planning its implementation are just the first steps involved in making it a reality, but the process doesn't end there. Selling your concept to potential customers and investors is just as important in making your product come to life. Even though conveying a message is no futile task, the following points can make the journey an enjoyable one.
1.Know your audience
Although your idea won't be changing between one crowd and another, recognising who you are speaking to can make it easier to include details that might relate to the listeners' previous experiences, and things they might be passionate about. Understanding your audience and what backgrounds they come from can help you adapt to the way you pitch your idea, to not only relate to what they know but also fit what they want to hear.
2.Give them reason to listen
You know how important the cause you are fighting for is and how valuable your idea can be , but your audience doesn't. Let your audience know what you are talking about early on, through a simple reason in one sentence.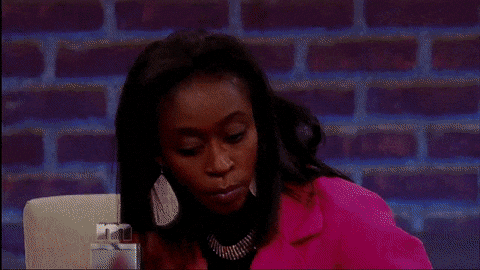 3.Prove your credibility
We are all exposed to many new ideas everyday, and identifying which have potential isn't easy. Help your audience in believe you by describing supporting facts, providing statistics and case studies, to show that you are well researched and know what you are talking about.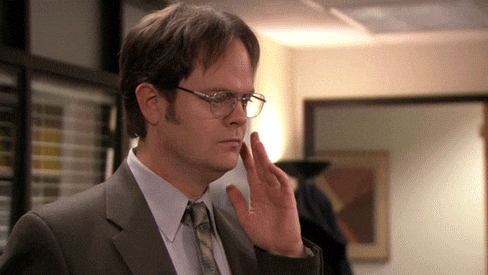 4.Get to the point
It's no secret that that your audience might have a short attention span and will drift off if your presentation gets too dragging. Try to make your point as quickly and concisely as possible, to avoid losing them before you get your message across. Including an interesting and relatable story could be a fun way to engage your audience while explaining your idea.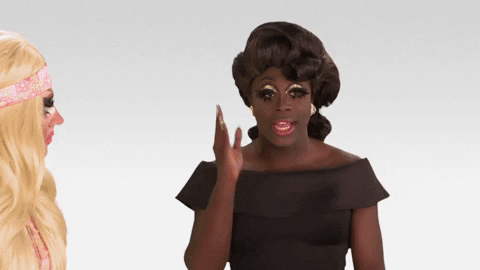 5.Finish strong
We all know that the last few minutes of any presentation are the ones we actually remember. Use this time to link back to your overall point of view and summarise the parts you want your audience to keep in mind. Remind them that your idea is valuable, and as always, finish with a bang.